Investing globally for over 45 years, with expertise in Asia, and most of our strategies being offered as regulated European structures (UCITS).
Wide range of offerings using advanced algorithms combined with traditional bottom-up research analysis, to bring you the best.
Our unbiased investment decisions provide a platform of premium financial products to our investors worldwide.
How far do we trust our investment decisions? By investing alongside our clients.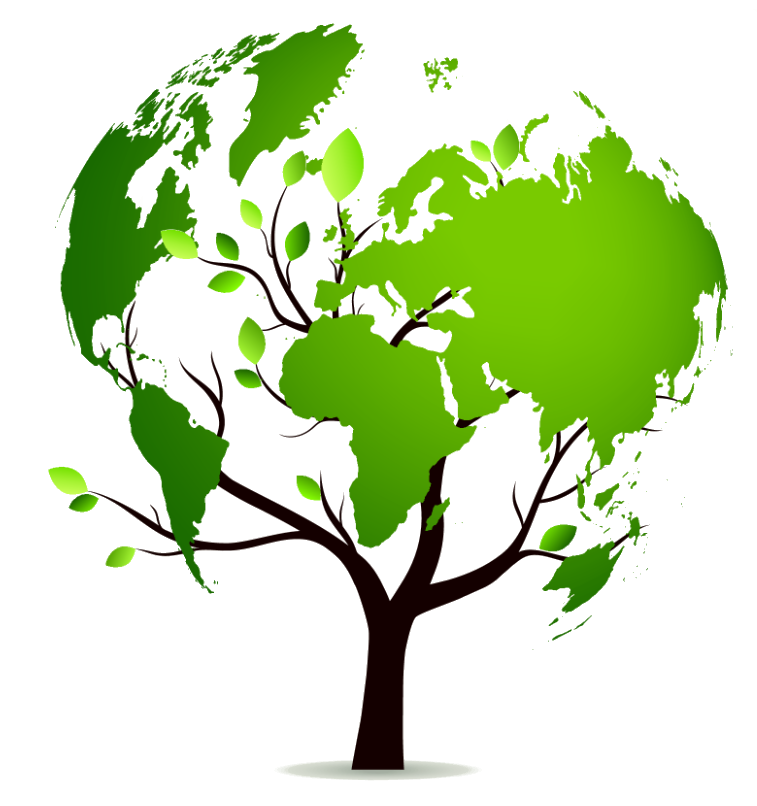 Do you value talent over honesty? Why not both! Welcome to Diamond Capital. Founded 17 years ago to meet the high expectations of local and international clients, we have collective investment performance which is the result of talented individuals working toward a common goal. Your goal.
Our group offers a variety of global investment solutions to both private and institutional investors. Our fund platform is focused on delivering alpha and providing value by offering unique products and preserving its commitment to protect investors capital. We view our investors as partners, and invest alongside them in every product that we offer. Which means we believe in what we preach. That is why the groups principals are the largest private investors in each of our funds.
The founders of Diamond Capital group (formerly named Nutrimenta group) have a long history of managing assets for private and institutional clients. This experience includes managing client accounts, hedge funds, long-only funds, private equity and real-estate investments in Europe, the USA, Asia and the Middle East. This knowledge in a variety of asset classes provides the foundation for Diamond Capitals investment philosophy.
All our funds are managed by Diamond Capital Management (Singapore) Pte. Ltd. ((formerly named Nutrimenta (Singapore) Pte. Ltd.)), which holds a Capital Markets Services (CMS) License for Fund Management and is regulated by the Monetary Authority of Singapore (MAS). The …
Our approach to investing is comprised of acknowledging our strengths (e.g. alternative investments, fixed income) and knowing how to find the worlds most talented investment managers where we do not have the expertise (such as China equity). Here, we add significant value by providing…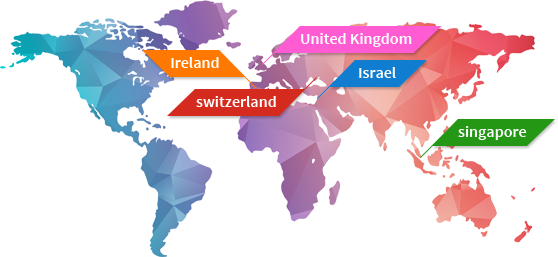 The information set forth herein has been obtained or derived from sources believed by Diamond Capital Management (Singapore) Pte. LTD (Diamond Capital) to be reliable. However, Diamond Capital do not make any representations or warranties, expressed or implied, as to the informations accuracy or totality, nor can they accept any responsibility for errors in this website. Diamond Capital, their respective officers, employees or agents shall not accept any liability whatsoever for any loss at all arising from any use of this website or its contents, or otherwise arising in connection therewith. The information contained in this website shall not be considered to contain legal, tax or other advice, nor do Diamond Capital recommend that the contents serve as the basis for any investment decision. The information in this website has been provided to you solely for information purposes and does not constitute an offer or a solicitation for an offer, or any advice or recommendation to purchase any securities or other financial instruments, and may not be construed as such. Any recipient of the information provided in this website who intends to apply for shares are reminded that any such application should be made solely on the basis of the information contained in the offering memorandum (OM) of the relevant fund, which may be different than the information contained in this website. The information provided in this website it is not to be copied, reproduced or redistributed under any circumstances or in any form whatsoever, to any other person in whole or in part. In the event of any inconsistency between the descriptions or terms in this website and the OM of the relevant fund, the provisions of the OM shall prevail. All information in this website is subject to change without notice. The copyright of this website belongs to Diamond Capital.
© 2015 Diamond Capital Management (Singapore) Pte. Ltd. All rights reserved.
The site uses cookies to offer you a better browsing experience. Find out more onhow we use cookies and how you can change you settings.